Analyst: Aquino's SONA lacks substance
By Thea Alberto – July 26th, 2010Email Facebook Twitter Print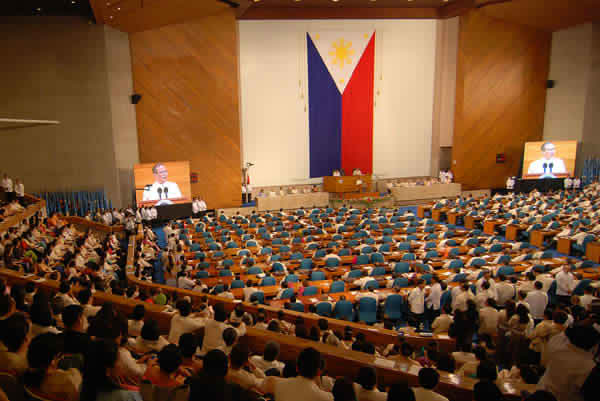 By Thea Alberto, Yahoo! Southeast Asia
President Benigno "Noynoy" Aquino III's speech lacked substance and was practically "rehashed," a political analyst said, reacting to State of the Nation Address.
"It's not a reform speech, it's basically a rehash of an old speech," Casiple told Yahoo! Southeast Asia in a phone interview.
Although Casiple lauded Aquino's willpower to fight corruption, the political analyst said Aquino did not provide concrete solutions to major issues like poverty, environment, land reform, among others.
"They were elite solutions to what is otherwise the problem of the poor people," said Casiple.
Meanwhile, the Bagong Alyansang Makabayan (Bayan) said they appreciated Aquino's expose against his predecessor, now Pampanga Representative Gloria Macapagal-Arroyo.
"We appreciate the exposes on corruption. We hope though that concrete actions will be taken against Arroyo," said Renato Reyes, Bayan Secretary-general.
Reyes said Aquino should make moves soon to freeze Arroyo's assets and to issue a hold departure order against those responsible against wasteful spending.
He said Aquino also failed to provide a concrete program on job generation.

---
Permissions in this forum:
You
cannot
reply to topics in this forum